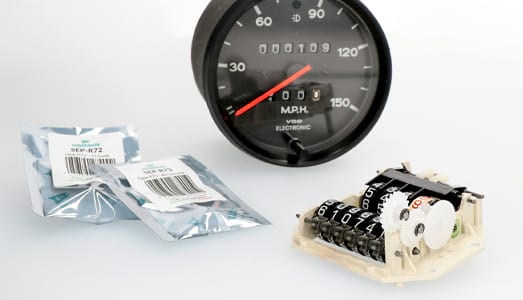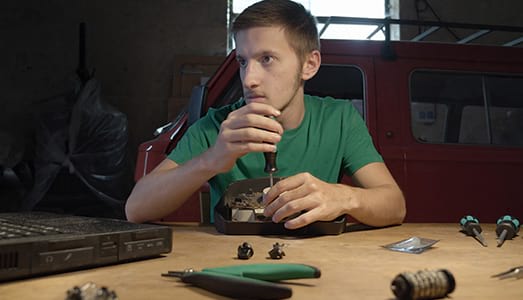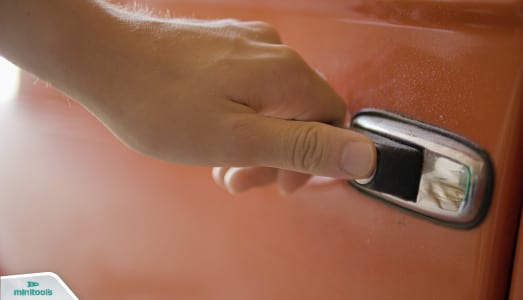 WE PRODUCE AND SELL CLASSIC CARS COMPONENTS AND SPARE PARTS
How to repair classic car instrument clusters?
Is your classic car instrument cluster not working? Don't worry, Minitools got that covered. At Minitools we produce and sell spare parts for vintage cars and motorcycles as well as dashboard replacement parts for several makes including Aprilia, Audi, BMW, Honda, Mercedes, Piaggio, Porsche, Vespa and many more. It will be no longer necessary to replace the instrument cluster, which could also be expensive, but you will just need to buy our spare parts such as gears for analog odometer or a classic car speedometer cable.
How to restore vintage cars dashboards?
The most common problems of classic dashboard are indeed related to the worn instrument cluster gears and to the damaged speedometer cable.
Very often the spare dashboard for classic cars and motorcycles are extremely hard to find. Thanks to classic cars and motorcycles spare parts you'll be able to partly restore a classic car repairing the not working classic car dashboard.
In many cases the damaged speedometer cable let the speedometer pointer stop working, therefore the speedometer does not work properly.
Is the classic car odometer not working? Is the classic car tachometer not working? We'll help you repair classic car gauges!
The malfunction is probably related to the gears for speedometer or to a failing speedometer cable. The broken instrument cluster cog, as well as a malfunctioning speedometer cable, causes problem to the partial and total odometer not working.
 Everything you need is in our store; all you have to do is to click
Please note: if what you need is not on our store, we may produce it for you! Make a request