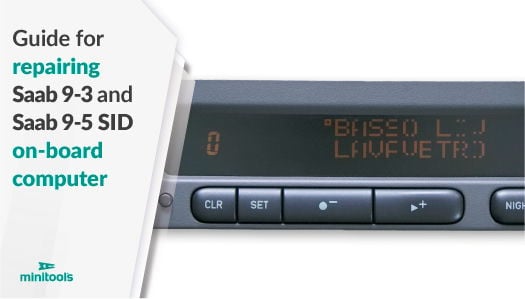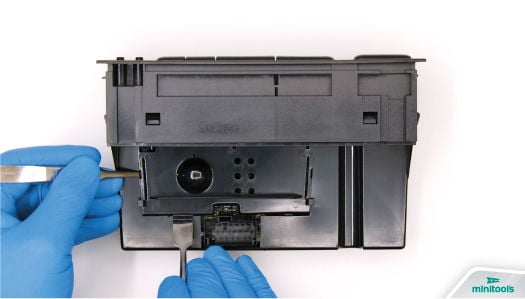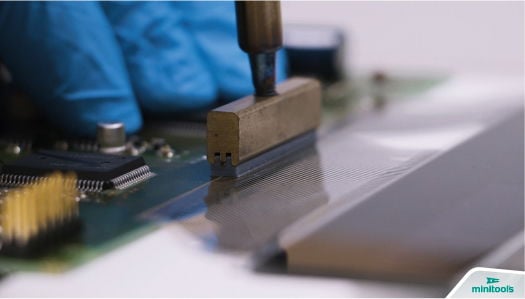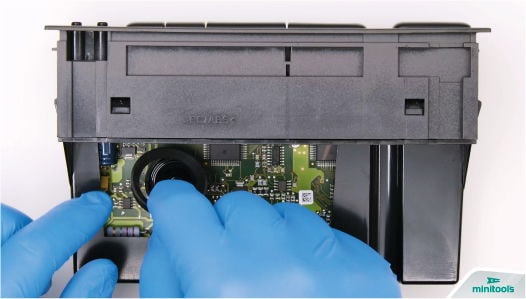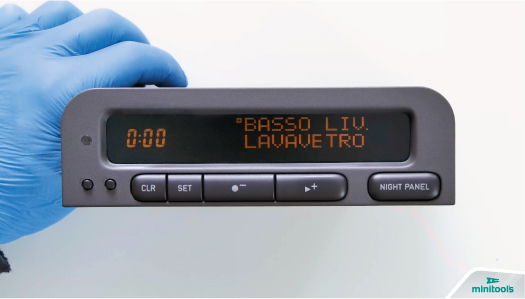 SAAB SID DISPLAY PIXEL REPAIR
How to fix the pixel issue of SAAB 9-3 and SAAB 9-5 SID 1 and SID 2 display
Fading or dead pixels on SID LCD display of Saab 9-3 and 9-5?
If the SID (Saab Information Display) is not working or has pixels issues, Minitools has the solution!
There's no need to replace the whole unit, but just the Saab SID LCD screen with Minitools SEPDISP16 replacement LCD for Saab SID1 and SID2 pixel repair. For extra info and details about the repair, a video tutorial is available!
SAAB 9-3 and 9-5 SID display pixel problem fixed - tutorial
To purchase the SEPDISP16 LCD display for Saab SID on-board computer