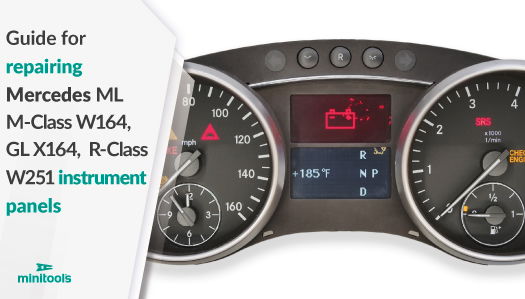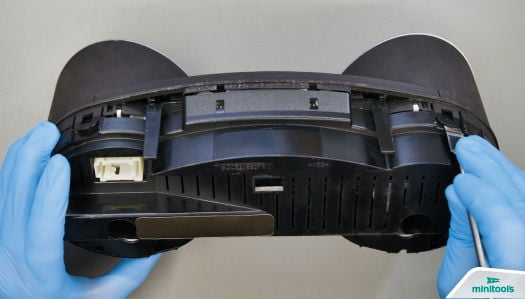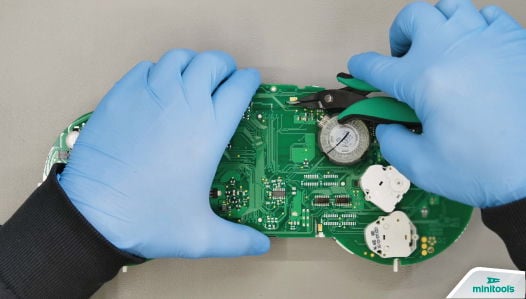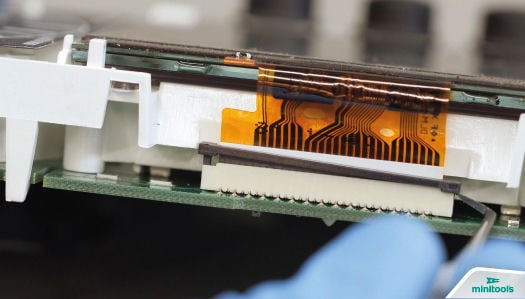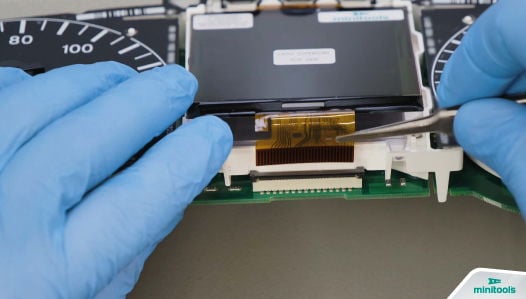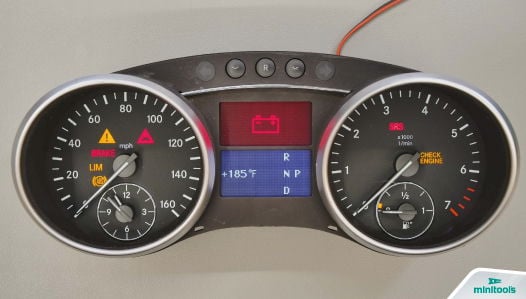 MERCEDES GL-CLASS X164, R-CLASS W251, ML W164 INSTRUMENT CLUSTERS LCD PIXEL REPAIR
How to repair Mercedes ML W164, GL-Class X164, and R-Class W251 dashboards with stuck or dead pixels with Minitools SEPDISP25 replacement LCD screen
Experiencing pixel problem with Mercedes ML W164 cluster? Issues with Mercedes M-Class W164 LCD display (it has "worms" or bad pixels)? This issue on Mercedes instrument cluster is usually related to cold temperatures, which may damage the pixels of the LCD screen quite badly. No worries, Minitools have the solution you may be looking for: there's no need to replace the entire speedometer!
With Minitools LCD SEPDISP25 you can replace the display screen of Mercedes ML / M-Class W164, R-Class W251 and GL-Class X164 with stuck / broken pixels and fix the instrument panel!
Repairing the instrument cluster rather then replacing it is easier, cheaper, and more eco-friendly, as avoids the disposal of the device.
If you're wondering how to carry out the repair, our technicians have made a DIY tutorial about how to fix Mercedes R-Class W251, GL-Class X164, ML W164 speedometer with pixels issue using SEPDISP25 replacement LCD:
Mercedes R-Class W251, GL-Class X164 and ML W164 instrument panel LCD pixel repair – DIY tutorial
In addition, Minitools technical assistance will promptly answer any queries or doubt about the product or its installation.
To purchase SEPDISP25 display for Mercedes GL X164, R-Class W251 and M-Class / ML W164 dashboards