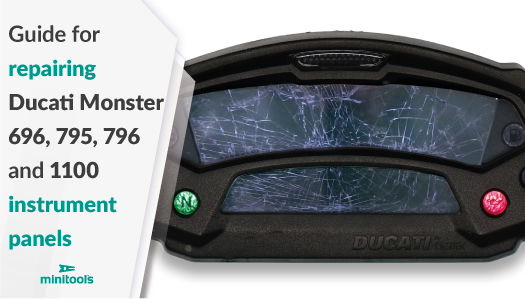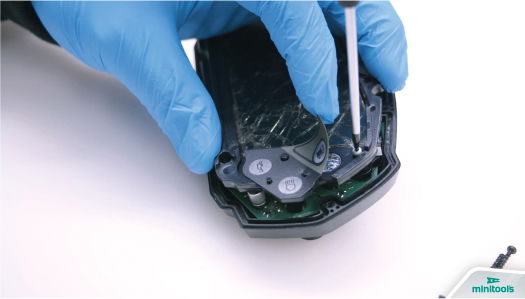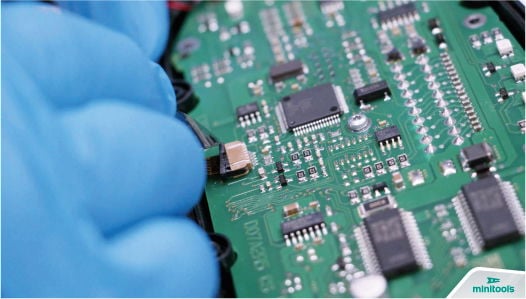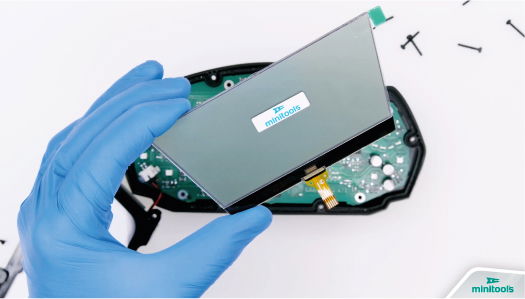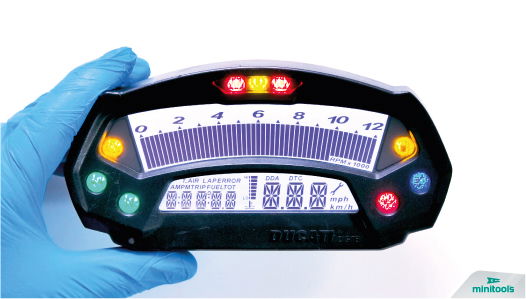 DUCATI MONSTER 696, MONSTER 796 AND MONSTER 1100 GAUGE BROKEN LCD REPLACEMENT
New SEPDISP55 LCD screen for Ducati Monster 796, 695, 795 and 1100 instrument panels
Damaged or cracked LCD display on the Ducati Monster dashboard? Minitools offers an alternative to replacing the Ducati Monster 1100, 696, 795, 796 Digitek instrument cluster: replacing the LCD screen only.
Thanks to Minitools SEPDISP55 replacement display for Monster 696, 795, 796 and 1100 speedometers it will be possible to repair the Ducati Monster 796, 795, 1100 and 696 gauge cluster with cracked LCD.
N.B. SEPDISP55 is adaptable to Ducati Monster 696, Monster 795, Monster 796 and Monster 1100 dashboards with orange / red backlight and to those with light blue / white backlight as well.
Minitools technicians have made, for illustrative purposes only, a video tutorial about how to replace Ducati Monster cracked LCD:
Ducati Monster 696, Monster 795, Monster 796 and Monster 1100 speedometer broken LCD display replacement – DIY tutorial
To purchase SEPDISP55 replacement LCD screen for Ducati Monster 796, Monster 795, Monster 696 and Monster 1100 dashboards,
Tools used for the repair: